About Us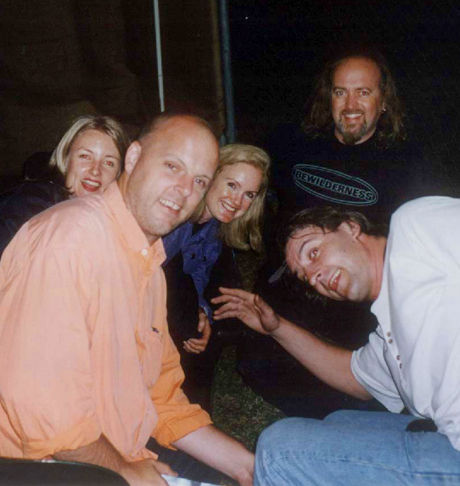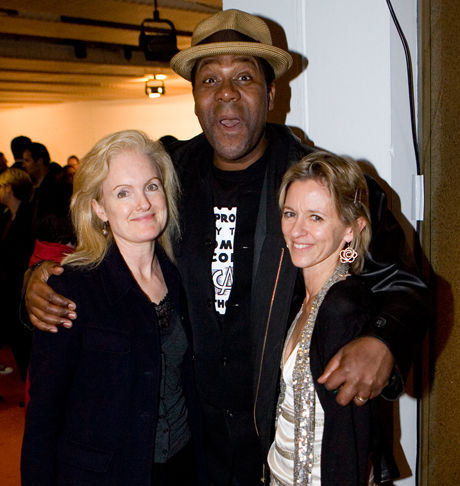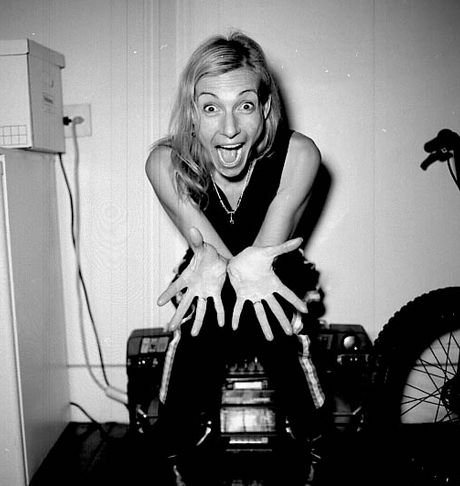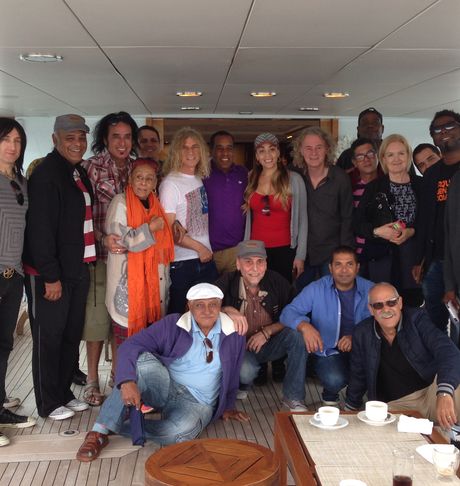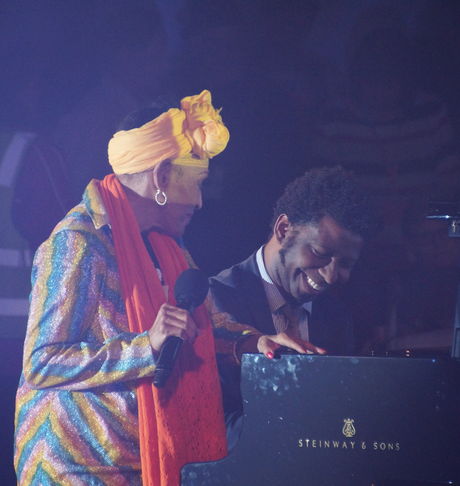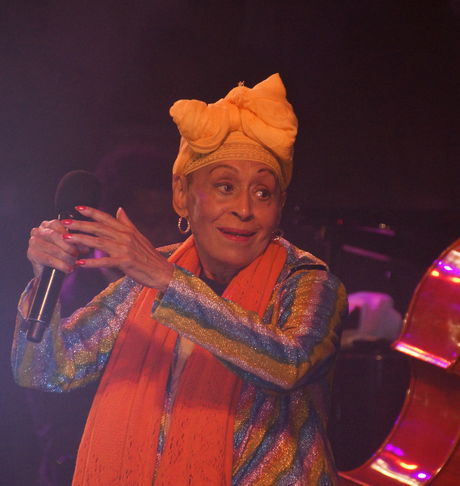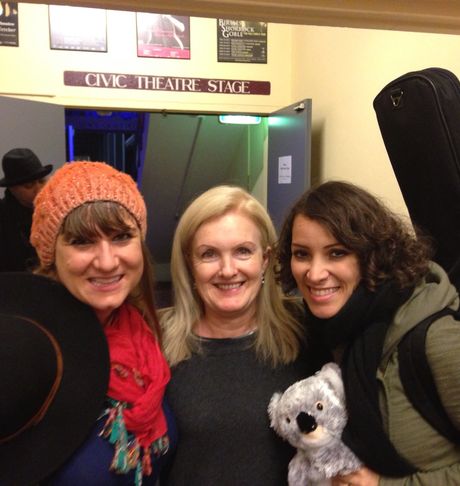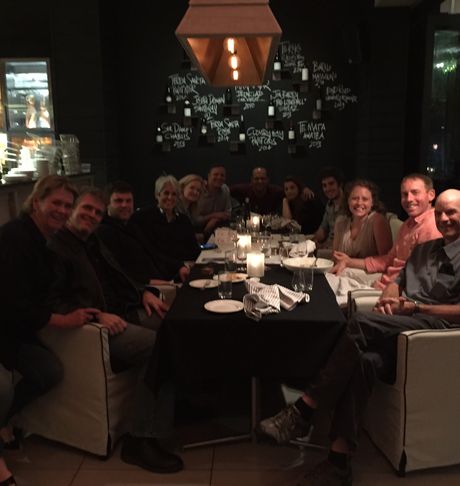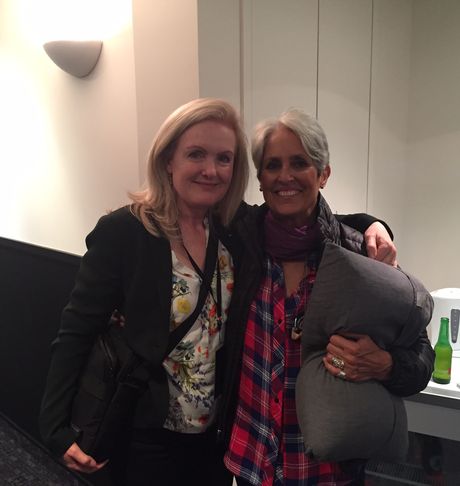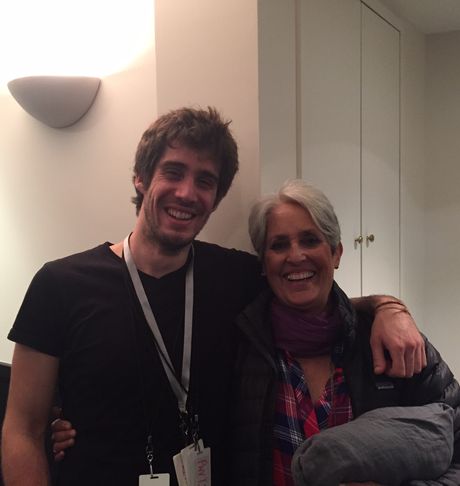 MG Presents was established in 1995 by Maggie Gerrand to present the best in music, comedy and theatre. Over the past twenty-two years we have promoted highly successful tours throughout Australia and New Zealand by some of the world's most acclaimed performers.
Prior to setting up her own company, Maggie worked for ten years with other promoters co-presenting many various international performers highlights include: Kronos Quartet, Wynton Marsalis, Victoria de los Angeles, Ali Akbar Khan, Ram Narayan, Paco Pena's Flamenco Dance Company, Circus Archaos, James Galway, The Chieftains, Pam Ayres, Royal National Theatre, Leo Kottke, Albert Collins, Joe Pass, John McLaughlin Trio, John Williams, Inti-Illimani, Szalai Hungarian Gypsy Orchestra, Blossom Dearie, Danny Bonaduce, Vince Jones, Kate Ceberano, Battlefield Band, Andean Ilapu and Ennio Marchetto.
In this downloadable age, we believe that live events will accumulate more and more meaning and relevance.
Without music to decorate it, time is just a bunch of boring production deadlines or dates by which bills must be paid. - Frank Zappa, 1989