Selected Past Events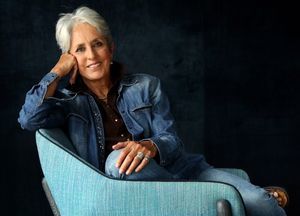 Legendary US singer / songwriter / activist played to sell out houses and great acclaim.
Joan Baez – TOUR OF AUSTRALIA AND NEW ZEALAND 2015 & 2013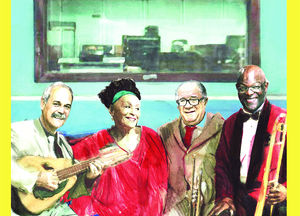 "We wanted our traditional music to live on and to enchant the world and this is what our tours achieved." Omara Portuondo
Buena Vista Social Club – March 2015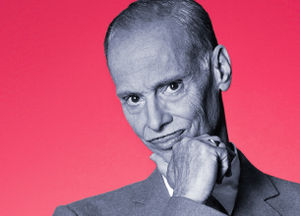 American filmmaker, actor, stand up comedian, writer, journalist, visual artist, art collector in his deviously funny one man show This Filthy World.
John Waters – 2019, 2014, 2011, 2010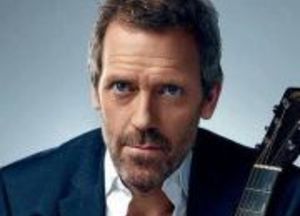 The finest blues outfit to visit Australia since Muddy Waters came here 40 years ago
Hugh Laurie with the Copper Bottom Band – April & May 2014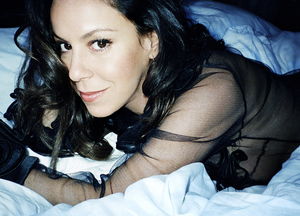 Brazilian singer/songwriter and undisputed queen of 'Brazil chill' Daughter of bossa nova legend Joao Gilberto, Bebel mixes summer samba style with soothing bossa nova grooves for a night of cutting-edge cool music.
Bebel Gilberto – 2017 & 2007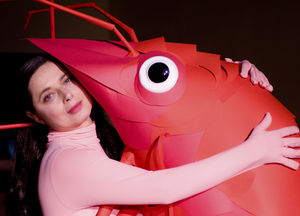 Luminously beautiful Isabella Rossellini in her solo stage show Green Porno.
Isabella Rossellini – March 2014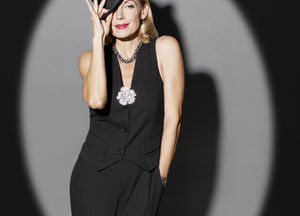 An acclaimed sophisticated interpreter of Brecht, Weill and Piaf, actor, artist, Ute has won many awards, including Billboard's Crossover Artist of the Year and an Olivier Award as Velma in the musical Chicago.
Ute Lemper – 2013, 2010, 2003, 2000, 1993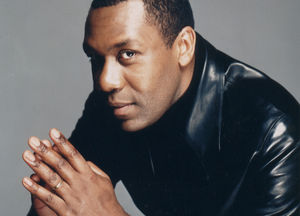 Multi talented British actor, writer, broadcaster and comedian performs an electrifying mix of stand-up and character comedy. He is an irresistibly warm performer, full of charm and charisma.
Lenny Henry – 2012, 2008, 2004, 1998, 1995, 1993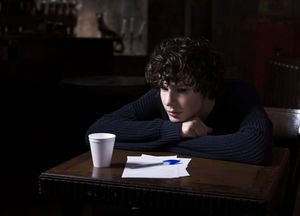 Acclaimed UK comedian, actor, screenwriter and TV presenter
British Comedy Award winner in his new live show NUMB
Simon Amstell – 2012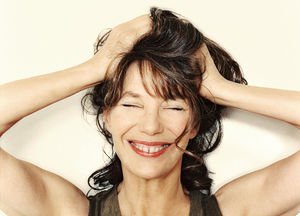 Chanteuse, star of film and stage, style icon and darling of the French avant-garde. For more than a decade she was muse to the legendary French singer, songwriter, and enfant terrible Gainsbourg. In her long career, Jane Birkin has starred in countless films and released dozens of recordings.
Jane Birkin – 2012, 2005
One of Spain's most successful companies of flamenco dancers, singers and guitarists, featuring extraordinary dancer Soledad Barrio, Noche Flamenca maintains the essence, purity and integrity of one of the world's most graceful yet sensual art forms.
Noche Flamenca – 2009, 2002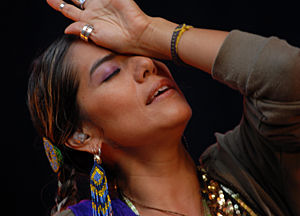 Mexican American singer-songwriter who weaves indigenous Mixtec traditions with folk, jazz, spoken word, cabaret, Cuban, blues and other styles. Her fresh and personal approach to music, combined with a three-octave, mezzo-soprano voice, have made her one of today's most compelling performers.
Lila Downs – 2007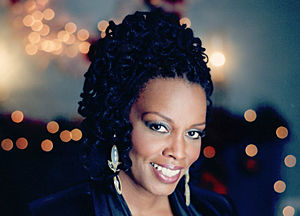 International jazz sensation Dianne Reeves is a virtuoso performer and storyteller, her live concert performances and many recordings captivate audiences and critics alike. Her talent was highlighted on film when she performed One For My Baby in George Clooney's 'Good Night, and Good Luck'.
Dianne Reeves – 2006
From the mid sixties to the late seventies, Mendes became a Brazilian legend by taking numerous albums and singles such as Brasil 66, Fool on the Hill, Mas Que Nada and the Look of Love to the top of the US Billboard Charts.
Sergio Mendes – 2006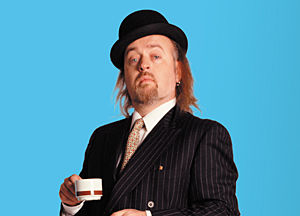 Britain's favourite 'beardy weirdo' A masterful stand-up comedian, actor of stage and screen, virtuosic musician and brainy philosopher, who delights audiences with his unique, wonderfully absurd observations on life.
Bill Bailey – 2005, 2002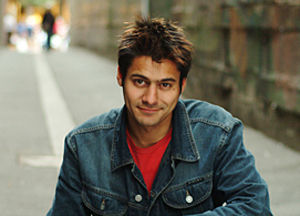 High energy Scottish stand up comedian combines his trademark style of observational comedy and fantastic story-telling.
Danny Bhoy – 2005, 2004, 2003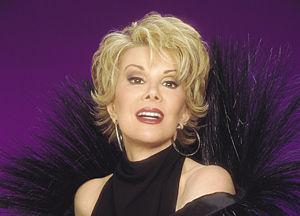 The queen of the barbed one-liners and renowned as one of the hardest working celebrities in the world, Joan was a comedienne, best-selling author, Tony-nominated actress, playwright, screenwriter, motion picture director, columnist, lecturer, syndicated radio host, Emmy award-winning television host, jewelry designer, red-carpet fashion laureate….
Joan Rivers – 2003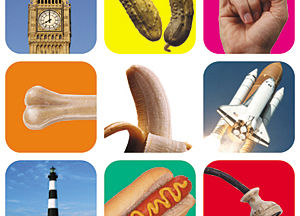 One of the leading hidden masters of British comedy: "Many people suggested I should do a male version of the Vagina Monologues. To be honest, I thought it was a bit of a crap and very obvious concept. But, it slowly dawned on me that the Vagina Monologues is all about celebration, and obviously no-one thinks the penis and man-hood is worth celebrating!
Richard Herring – 2003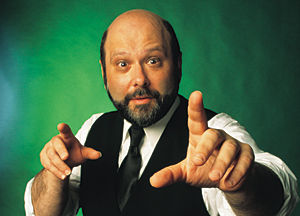 Using psychological techniques, visual information, a sharp eye for human nature, a quick wit and 20 years of training, Marc Salem breaks the eternal lock on the mind. He has performed Mind Games around the world, astounding and entertaining audiences with his finely-honed sense of humour and his baffling performance.
Marc Salem - Mind Games – 2003, 2004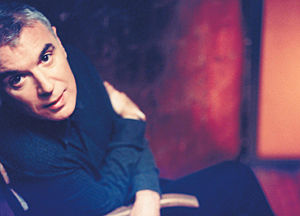 Byrne's incredibly varied and acclaimed career spans solo success, music collaborations, visual arts, film and theatre projects. As lead singer and guitar player of Talking Heads, he (co-) wrote most of the Talking Heads music and lyrics
David Byrne – 2002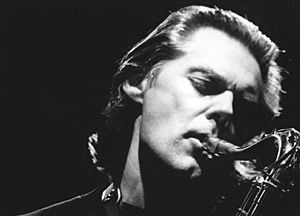 One of the giants of the European jazz scene in concert with the 'Fab Four of Early Music'. A stroke of genius – one of the world's finest vocal ensembles alongside one of the most distinctive and versatile jazz saxophonists.
Jan Garbarek & the Hillard Ensemble – 2002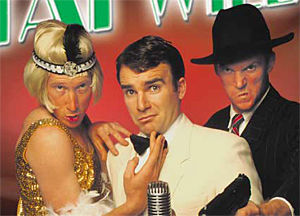 Three men – all masters of character comedy who sing sweetly, grind out rap and mime like Marcel Marceau on amphetamines.
The Four Noels – 2003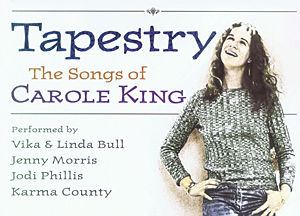 A concert in celebration of Carole King's enduring masterpiece performed by Jenny Morris, Jodi Phillis, Vika and Linda Bull, Deborah Conway, Gina Jeffries and backed by Karma County. Musical director Jan Preston.
Tapestry - the songs of Carole King – 2000, 2001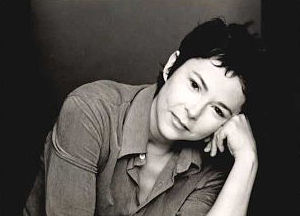 Six-time Emmy Award winning standup comic, actor, writer and producer. Smith is known for her deadpan and often acerbic delivery. A writer and producer for The Ellen DeGeneres Show.
Margaret Smith – 1999